Are you giving support or care to your child or young person above what you would normally expect as a parent? Your child may have additional needs, disabilities, long term illness, mental health or substance misuse problems.
You may not see yourself as a carer, above all you are a parent. You might find that health and social care professionals are less likely to see you as a carer too. It's important you see yourself as a carer, this is the first step to getting support for worries you may have.
Our Parent Carer service provides information, advice and support to parent carers across Norfolk.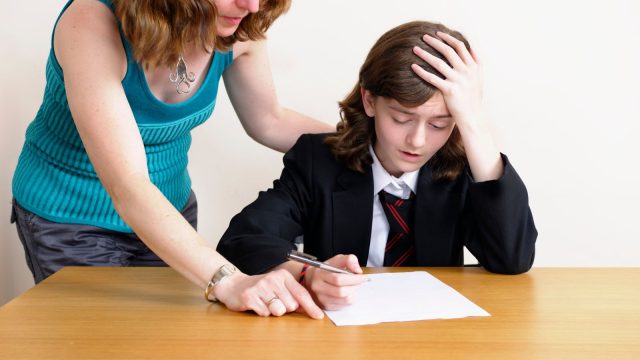 What we offer
You might be looking for practical help or someone to talk to. You may have money concerns, need help with education issues, looking to make friendships with other parents or just not sure who to contact. Or you may just want to ask a question.
Our Parent Carer Service can be the first point of contact for you to get advice and support. We can help by listening, talking about any concerns, and connecting you to other organisations, groups or parents. It may be that you simply don't know who or what could help. We can help you explore this.
We have a team of support workers to help you in the best way that suits you. They can offer one to one support; face to face, online or over the phone. You might want to meet other parents to share experiences in a group, get tips and advice; we can help with this.
You may be also caring for someone else, maybe one of your parents or a partner.  Or you may have another child or young person who is a young carer.  Or perhaps your child is about to become an adult.  As part of a much wider team, including support workers from the Carers Matter Norfolk Adult Team and the Young Carers Team, we can offer a much wider scope of support, where you only need to tell your story once.
Family Voice Norfolk
Even if you don't think you want help now, why don't you join Family Voice Norfolk.  They are Norfolk's parent forum and can help you have your voice heard.  You will receive a monthly newsletter which will give updates on this service.  Join here
---