Book Corner
Our friends at Norfolk Library Service asked young carers what books they would like to read and these are the results. Many of them feature young carers; others are just great reads! Links below will take you directly to the Norfolk Library catalogue so you can easily check if they are available in your local library.

Junior Fiction
• My Brother's Shadow. Tom Avery
• Running on Empty. S E Durrant
• Who Let the Gods Out. Maz Evans (also available as an ebook)
• The Granny Project. Anne Fine
• Boy in the Tower. Polly Ho-Yen (also available as an ebook)
• Red Sky in the Morning. Elizabeth Laird
• Sleepovers. Jaqueline Wilson (also available as an ebook)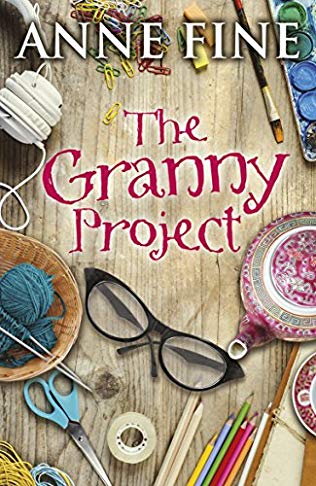 The Granny Project:
To the four children, Ivan, Sophie, Tanya and Nicholas, Granny is a bit of a dotty old lady – sometimes demanding, sometimes a nuisance, and often annoying – but as much a part of their lives as the shambly house or the whirring washing machine. How could their parents decide to put her in a home?

Teen Fiction
• Hunger Games, Suzanne Collins (also available as an ebook)
• The Weight of a Thousand Feathers. Brian Conaghan
• The Outsiders. S E Hinton
• This Raging Light. Estelle Laure
• Riverkeep. Martin Stewart (also available as an ebook)
• Broken Soup. Jenny Valentine (also available as an ebook)
• 13 hours, Narinder Dhami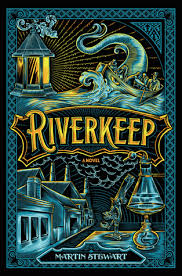 Riverkeep:
Fifteen-year-old Wulliam is dreading taking up his family's mantle of Riverkeep, tending the river and fishing corpses from its treacherous waters. But then everything changes. One night his father is possessed by a dark spirit, and Wull hears that a cure lurks deep within the great sea-beast known as the mormorach.